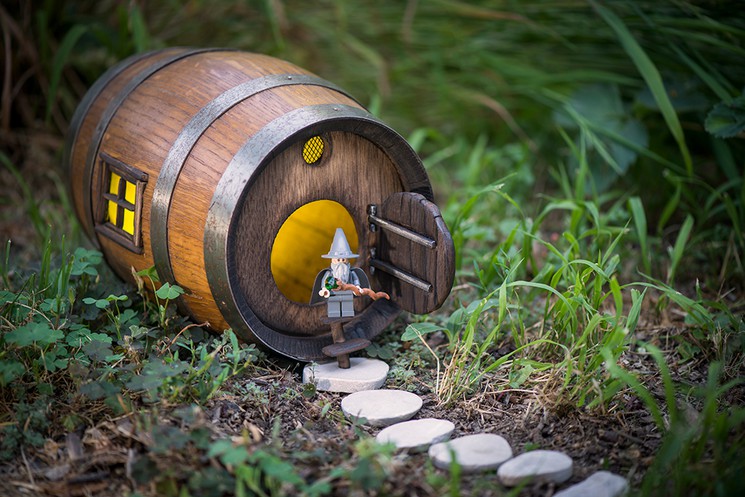 What's Coming Next: 07 October 2022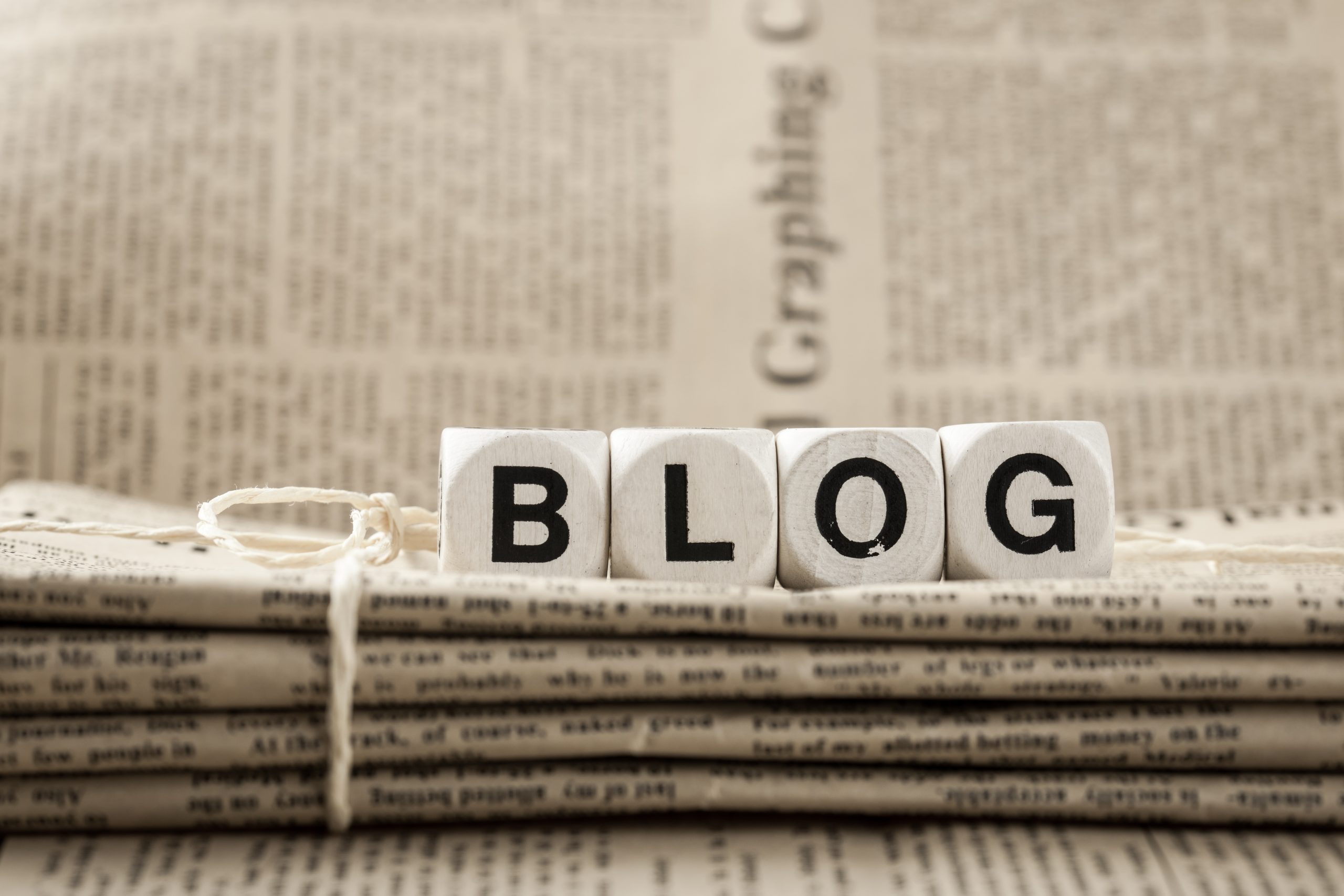 Typhoon Club 2022/23 has been online for nearly one week. It is great to see so many of our subscribers have opened their accounts and started to read. We hope you are enjoying the articles. It's even better to note that some of our readers have posted comments. It's great to be able to communicate online with our readers. Please do not be shy! Keep those comments coming.
We try hard to choose themes that we hope will interest our readers. It's always important to include lots of great photos, too. In the up and coming months, it seems that there are many new exhibitions around the world. Next month, we will include a story about a new exhibition in London that tells the story of how Korean pop culture spread across the world.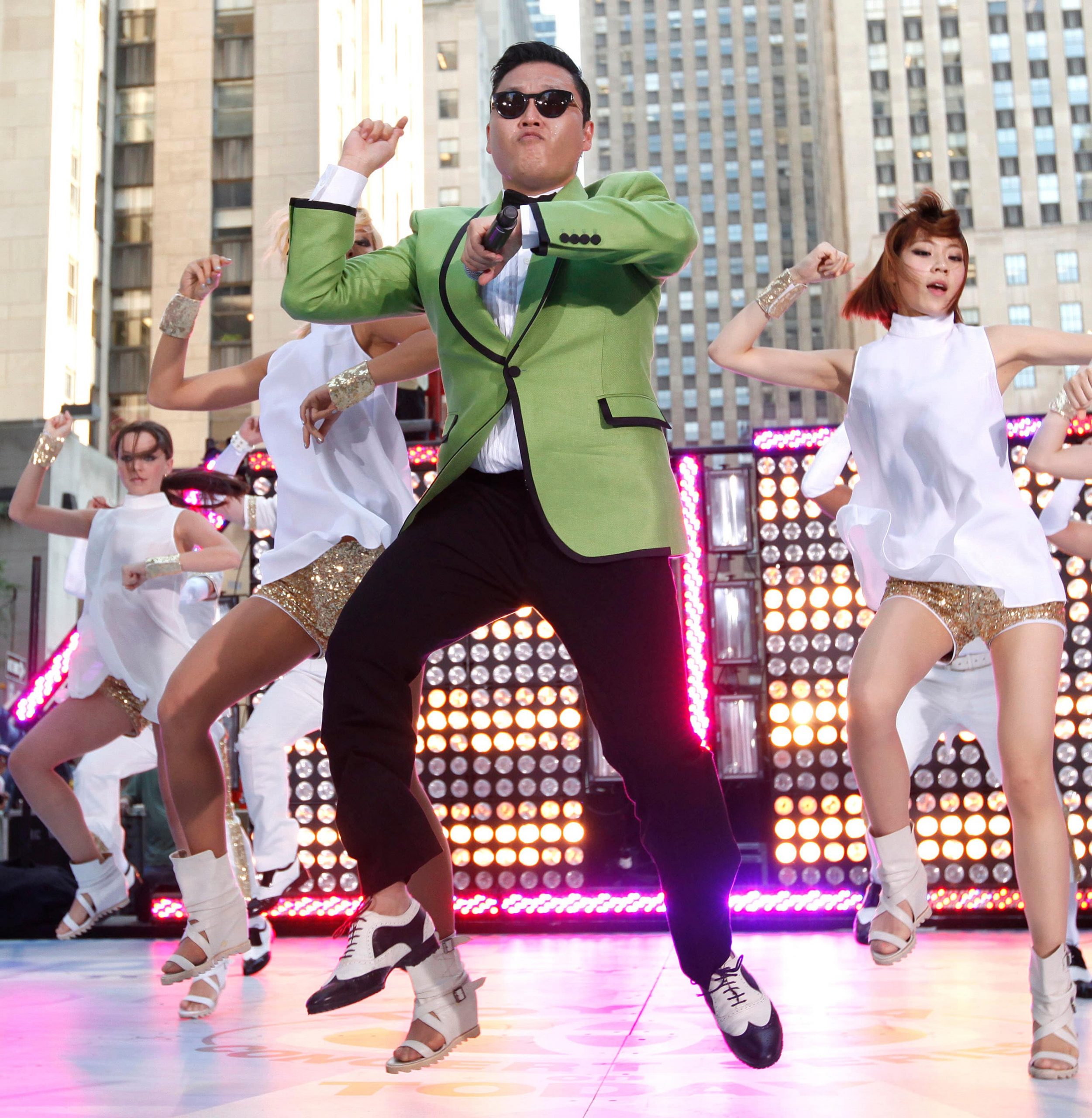 No story about Korean culture would be without a photo of Psy performing Kangnam Style! Photo: Jason Decrow, Invision, AP, Shutterstock
In a story scheduled to appear in Typhoon Club in early 2023, we write about another exhibition called Small Is Beautiful: Miniature Art Exhibition. Everything on display is absolutely tiny. We have no idea how the artists were able to create something so fantastic yet so small. We think you are going to love reading about it!
If you have not already done so, please come and join Typhoon Club this year. If you have any suggestions for new articles, just contact us through these pages. We would love to hear your thoughts and comments.