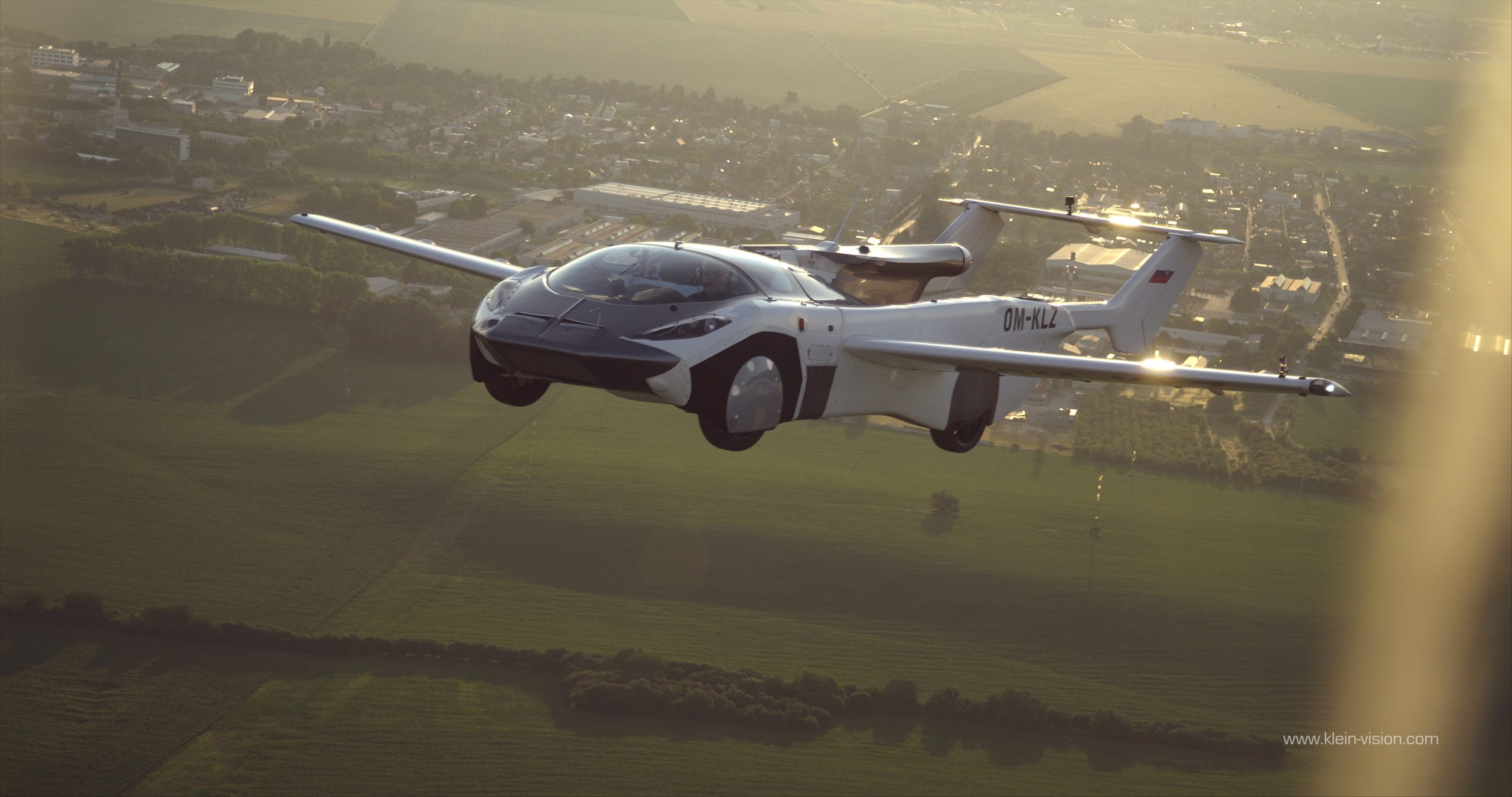 November 2021 Coming Soon
Flying Cars and Furless Cats!
It's hard to believe that we are already approaching Halloween and the end of October. We hope you have enjoyed the first month of the online version of Typhoon Club magazine. We would welcome any feedback which you can send via our contact page or through the article comment sections. How can we improve?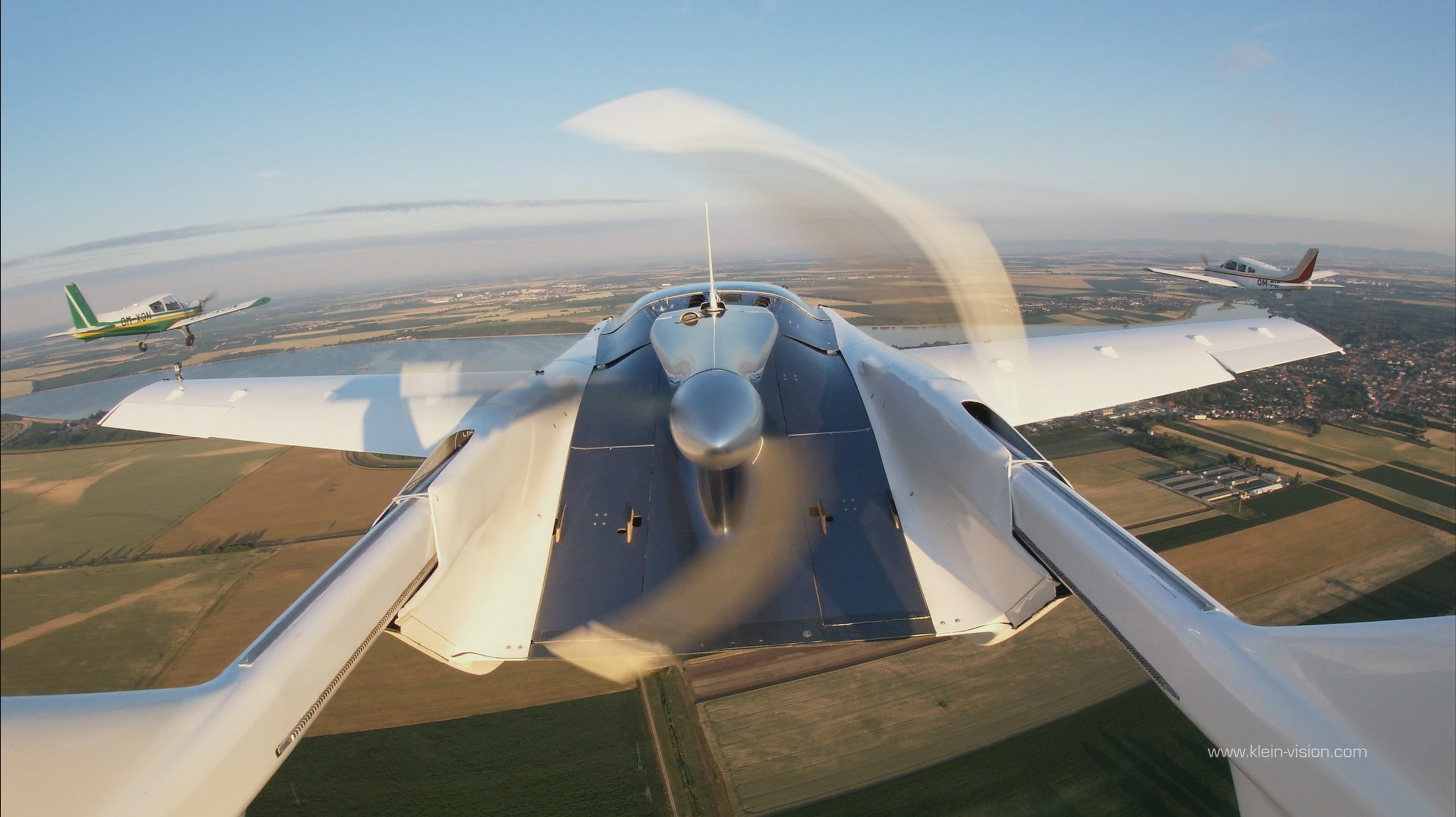 The November issue will be ready and waiting for you online when you wake up on Monday 01 November. We have some great articles for you including one about flying cars. Yes, what was once something that featured in science fiction novels – including Harry Potter – is now a reality.
We will also introduce you to some people who have an interesting yet highly dangerous job. They are called Smokejumpers.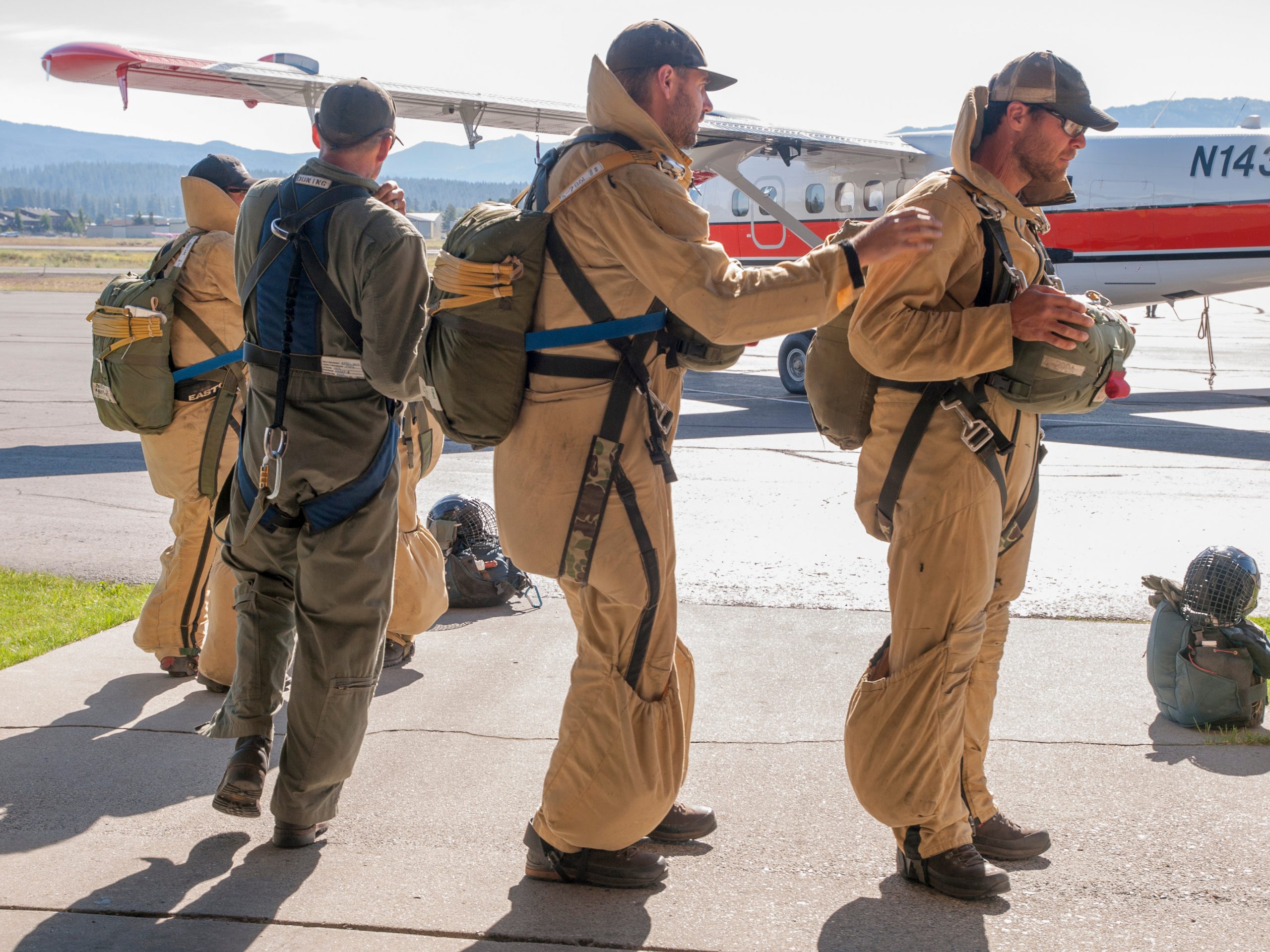 McCall Smokejumpers; Payette National Forest, Idaho, July 2, 2014
For those of you who love unusual pets, Typhoon Club takes a look at the Sphynx Cat. Find out why it's called this in our November issue.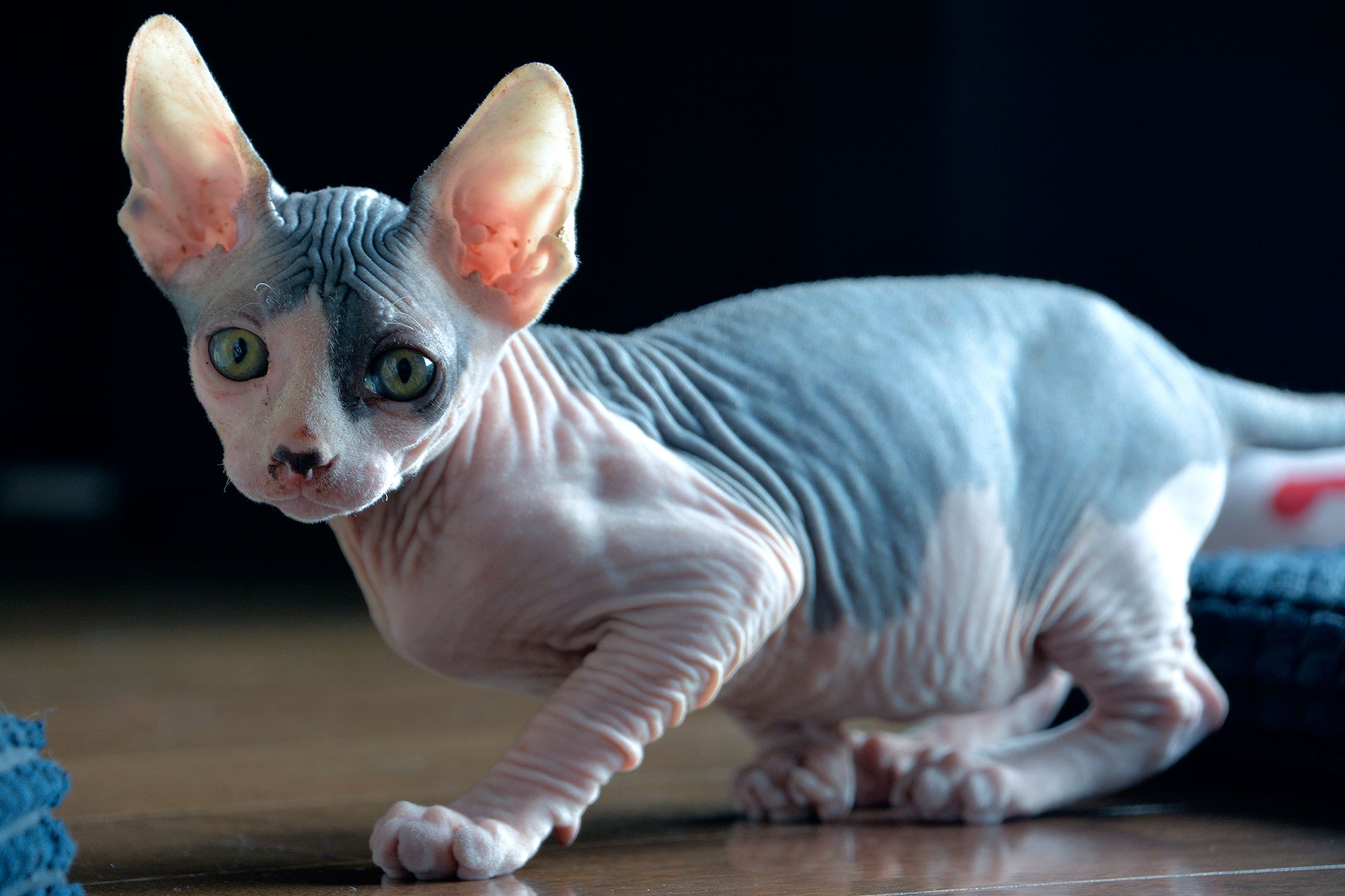 8 Weeks Old Canadian Sphynx Kitten
Thank you again to all our subscribers. We appreciate you joining us on our online journey.