Reading & Writing Courses This December
Join Typhoon Club This Christmas
Since the 2021 Summer Magazine Writing Courses, a number of parents have asked if we will implement any other programmes during the school year. We have decided to implement two different courses for primary school-aged students during the December school holiday. 
Detailed information and registration forms can be found on the Typhoon Club Facebook page: www.facebook.com/typhoonclub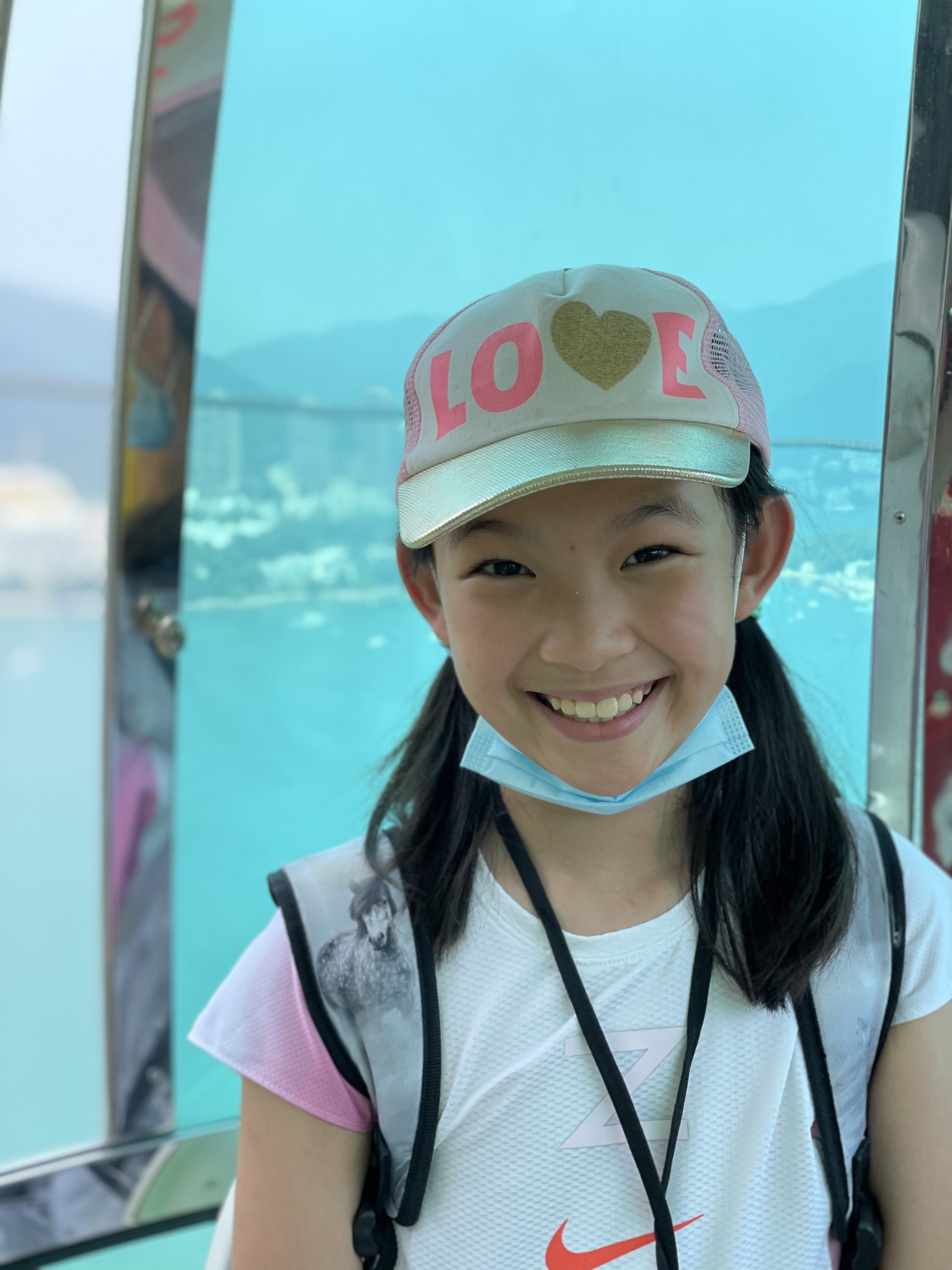 Three-day Magazine Writing Programme
29-31 December
This programme will follow the same format as the Summer Magazine Writing Course with students visiting different locations in the morning on our private coach, then writing about their experiences in the afternoon.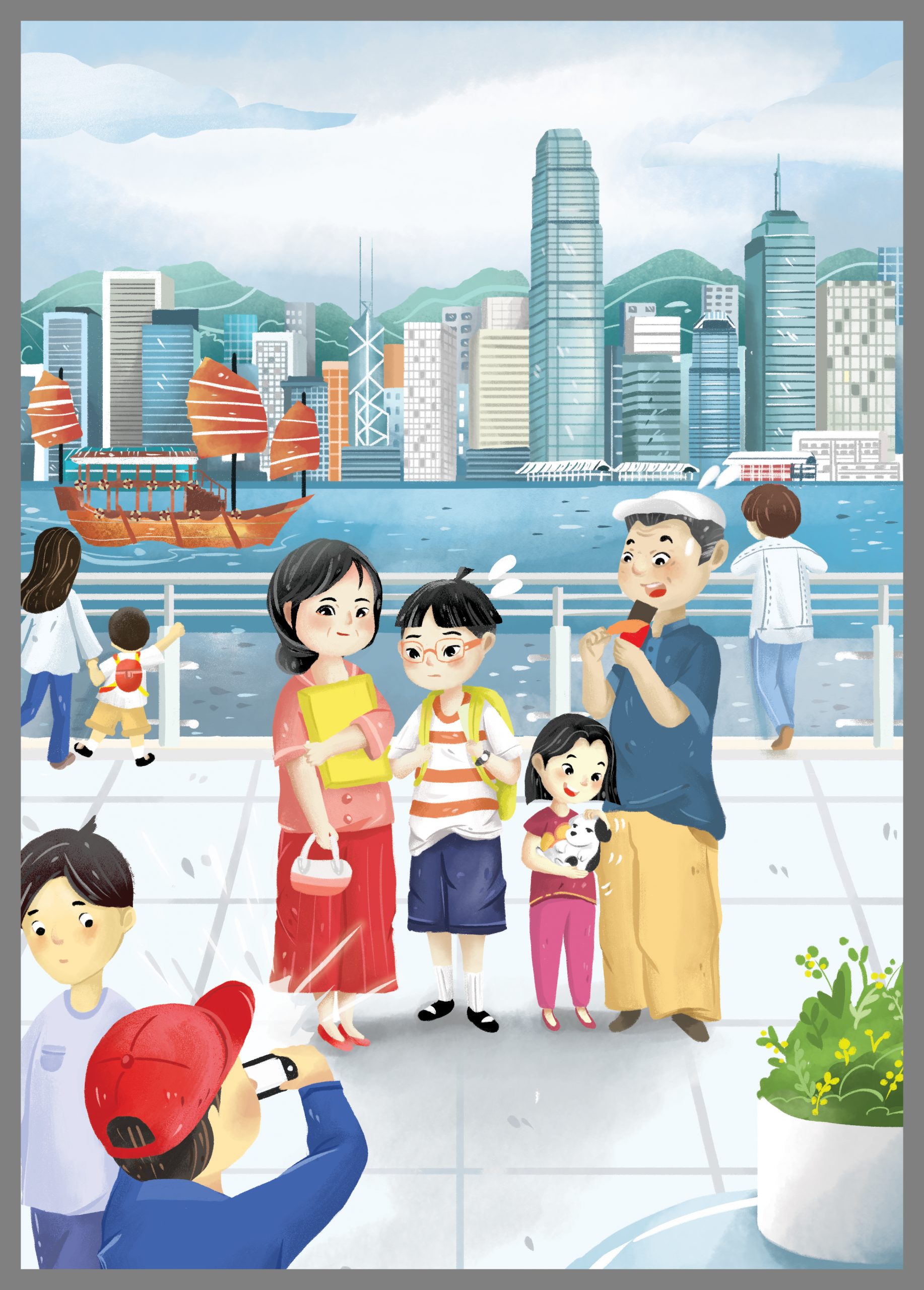 Hello From Me Reading & Writing Programme
Dates between 20-28 December
For students that prefer to work on their reading and writing, we will implement programmes via. Zoom (no outside visits) on selected dates between 20-28 December.