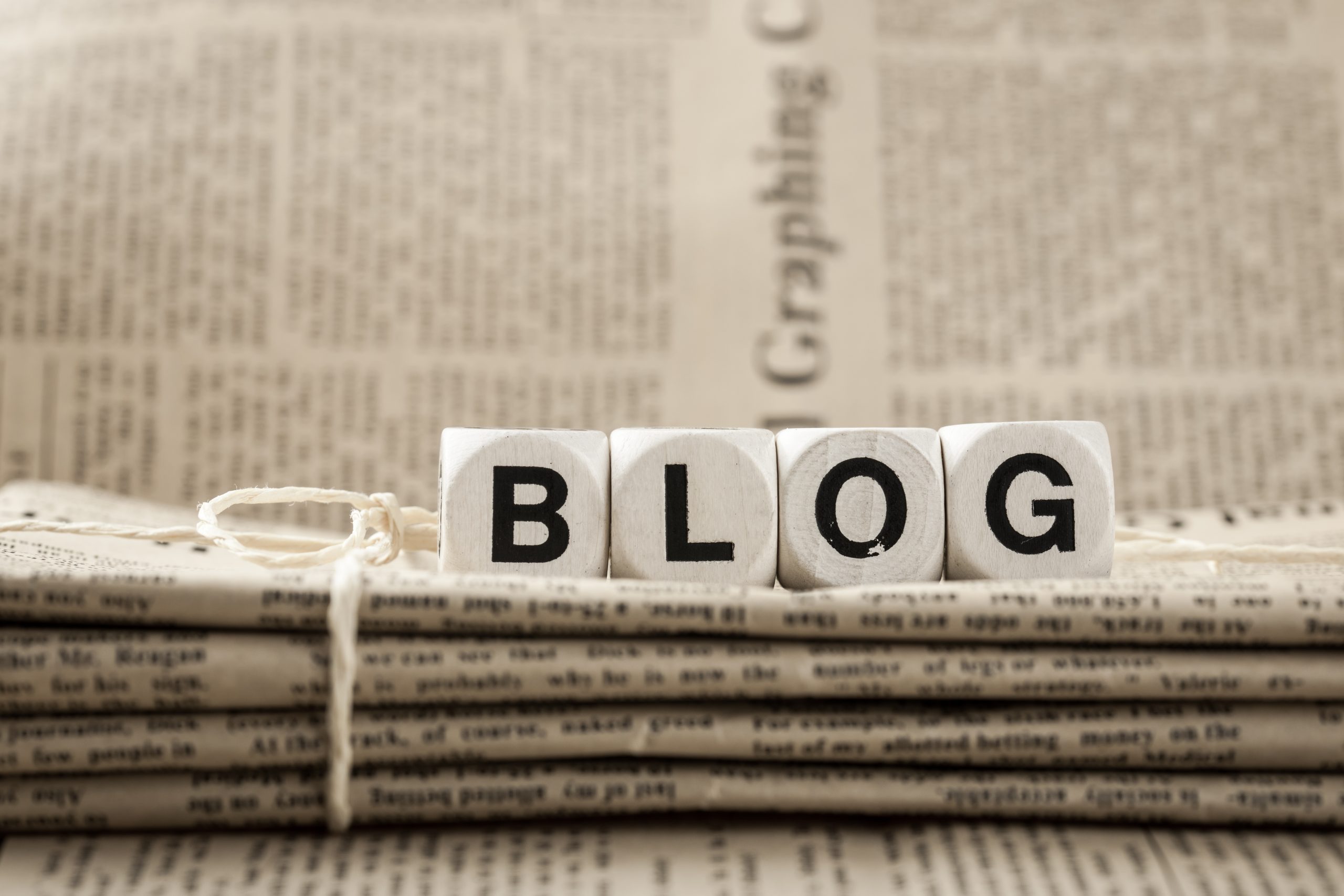 Welcome to the Typhoon Club Blog
21 October 2021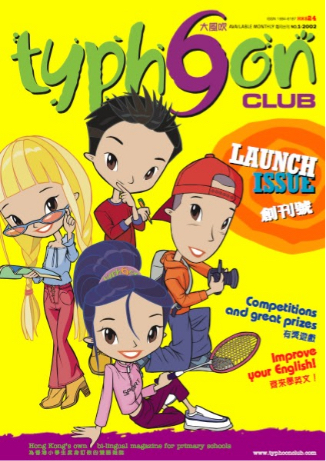 Typhoon Club's first magazine published in October 2002.
For the past few months we have been working hard to develop this online version of Typhoon Club magazine. For 18 years, we have been producing a print version which can be quite limiting. Publishing online can offer far more opportunities. Over the next few months, we hope we can develop these opportunities and develop a great reading experience for our readers, young and old.
We have always focused on our Hong Kong readers, but now we are online, we can review from the 'insights' section just where our readers actually are. The large majority are, of course, currently from Hong Kong. We have, however, quite a few readers now in China: Zhengzhou, Hangzhou, Hefei, Hefei, Suzhou, Wuxi and Shenzhen. There have also been visits to our new online version from the United States, Australia, South Korea, Bulgaria and Finland.
To all our readers, local and international, we would like to say a very big thank you for taking the time to read Typhoon Club! We would love to hear from all of you and hope you will be returning soon.
Delivering a monthly online magazine has its challenges. We do hope that you will take the time to deliver feedback to us. Let us know how you think we may be able to improve, or what kind of content you would like to see in the future. Being online allows much more flexibility. We want to deliver to our readers content that will be of interest and stimulate thought and discussion.
Thank you for your support!