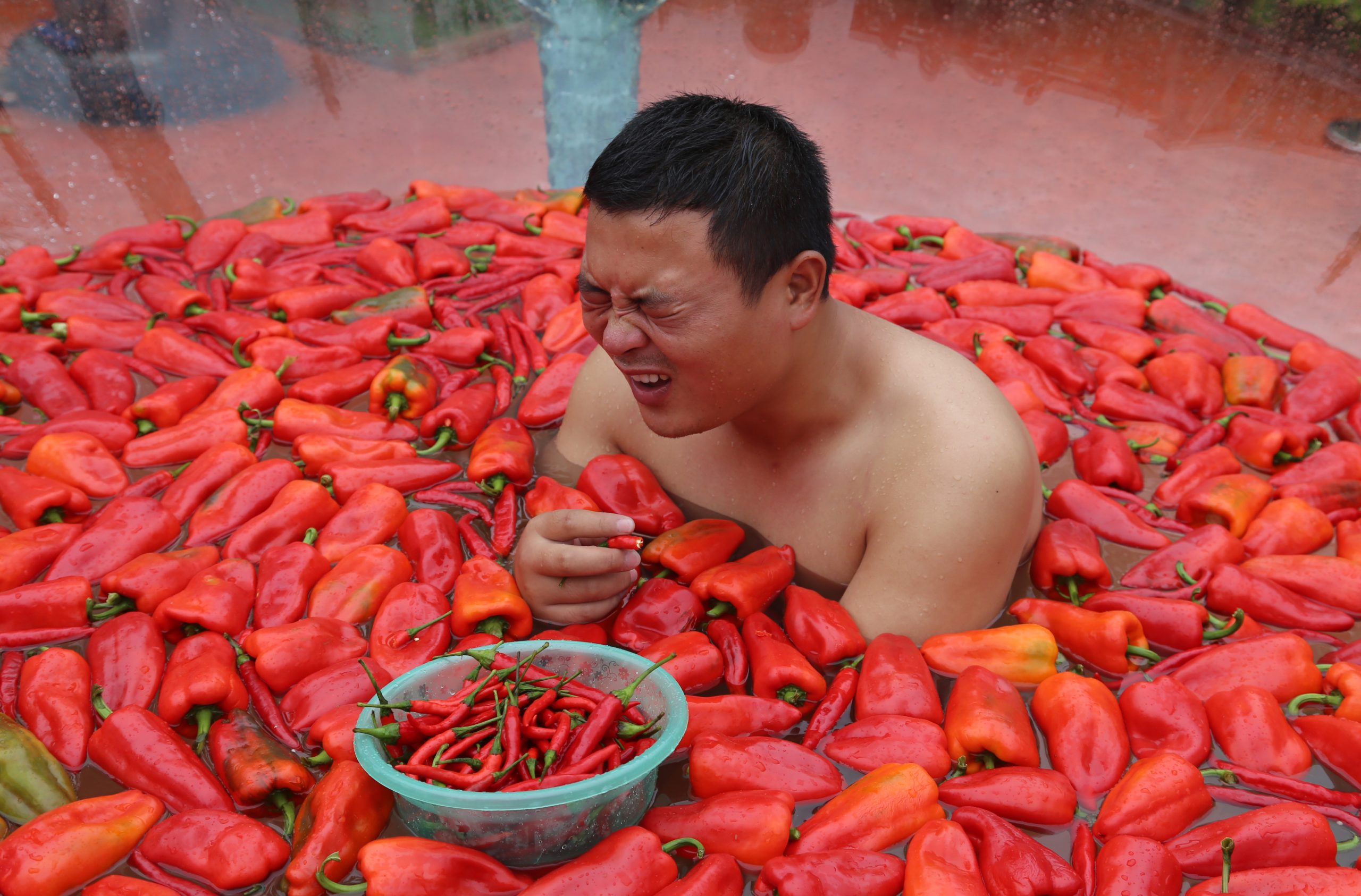 Welcome to Typhoon Club 2022/23
We're celebrating our 20th anniversary! Yes, Typhoon Club magazine was first launched in October 2002.
Thank you for taking the time to visit www.typhoonclub.com
We are celebrating our 20th anniversary this year. Over 1,400 articles have been written for twenty years worth of magazines. We have no idea how many photographs have been used to help complement those articles.
Even though so much time has passed, we still follow the same philosophy as when we first launched. We want to provide interesting articles for students to read. We endeavour to entertain, provide food for thought, and encourage young people to open their minds to the joys of reading on a regular basis. Maybe not every article is for you, but we hope that there is always something whether it is food, pop culture, science or travel.  If there is anything you would like us to write about, please send us a message through this website and we promise to get back to you and see what can be done. Sharing ideas always presents a positive way forward.
If you have any questions or suggestions about Typhoon Club do not hesitate to get in touch.