Typhoon Club
First launched in Hong Kong in 2002, Typhoon Club magazine has been offering English reading material to students for over 21 years. Typhoon Club articles are now available for free on this website. Why not come and join us?
Not Just a Magazine
Typhoon Club magazine has been a companion for students in Hong Kong, dedicated to providing engaging content that enhances their English skills. Its mission has always been to ignite a lifelong love of reading by offering diverse and interesting material covering a variety of different text types.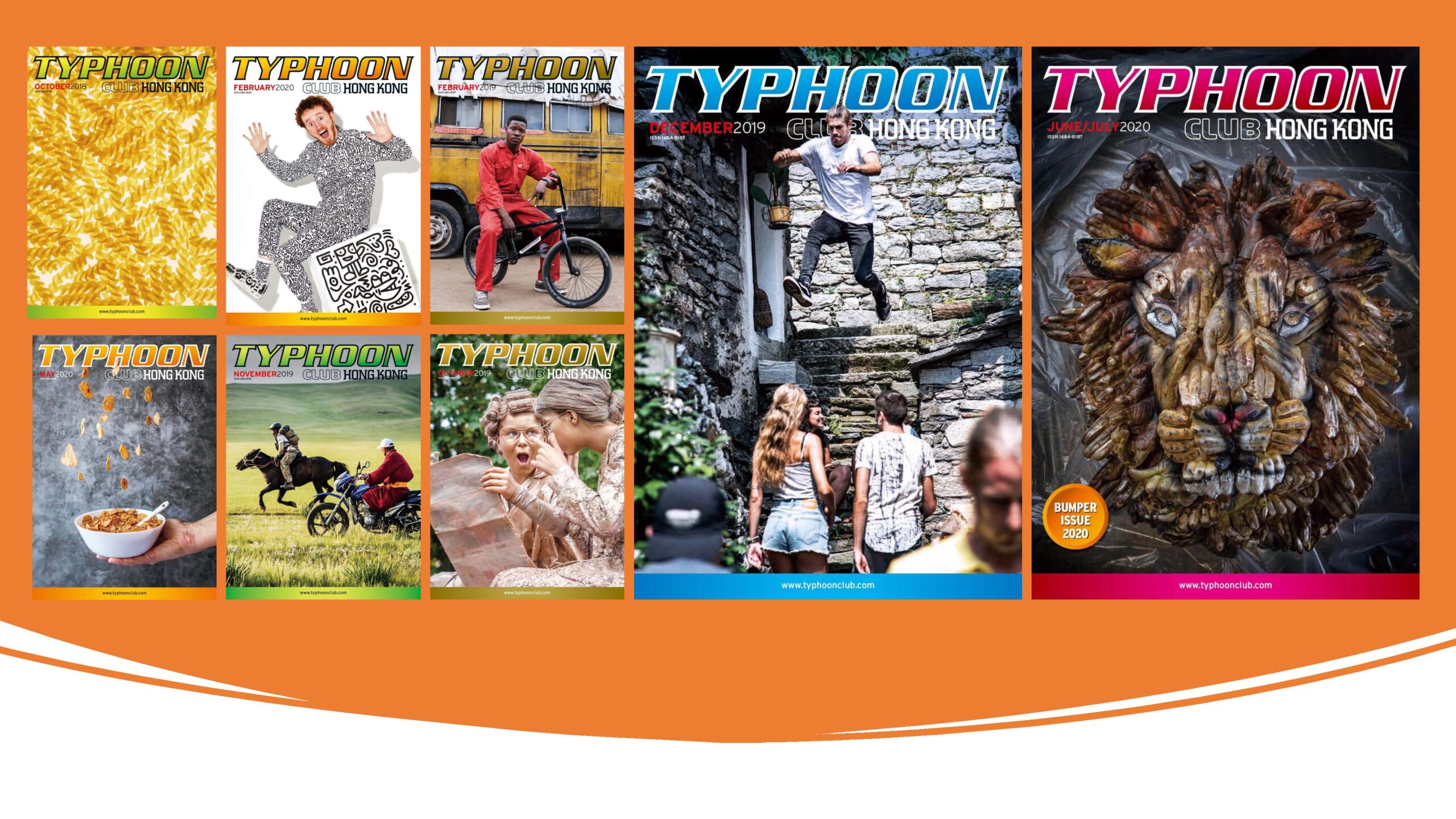 Introducing the Typhoon Club Weekly Read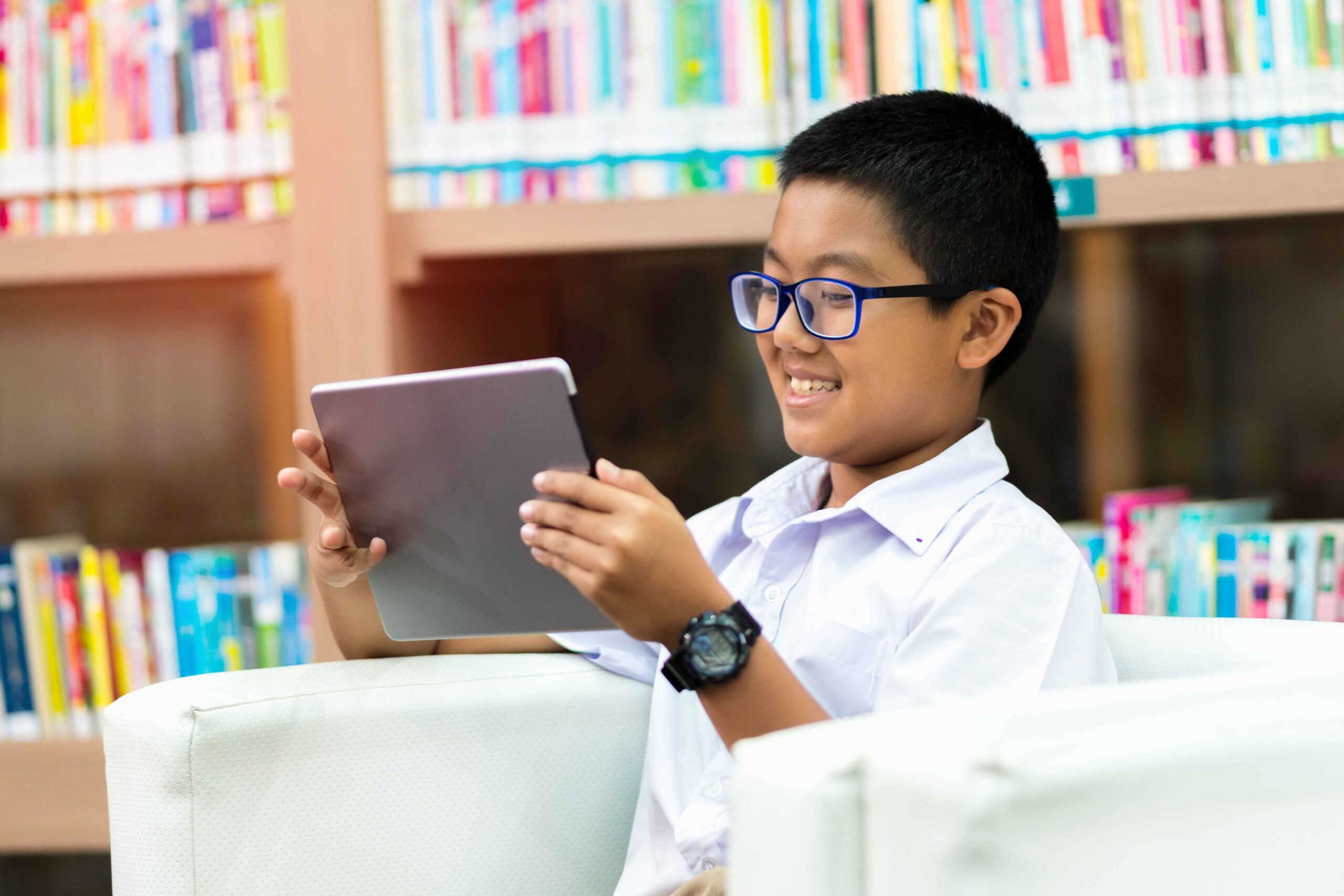 Every Friday, Typhoon Club publishes three articles on this website. A wide array of themes and subjects are available each week including sport, science, history, social issues, workplace and popular culture.
Each article is available for two weeks before being replaced by a new one. This means students and teachers will have access to six articles every week. A writing suggestion is also included each week.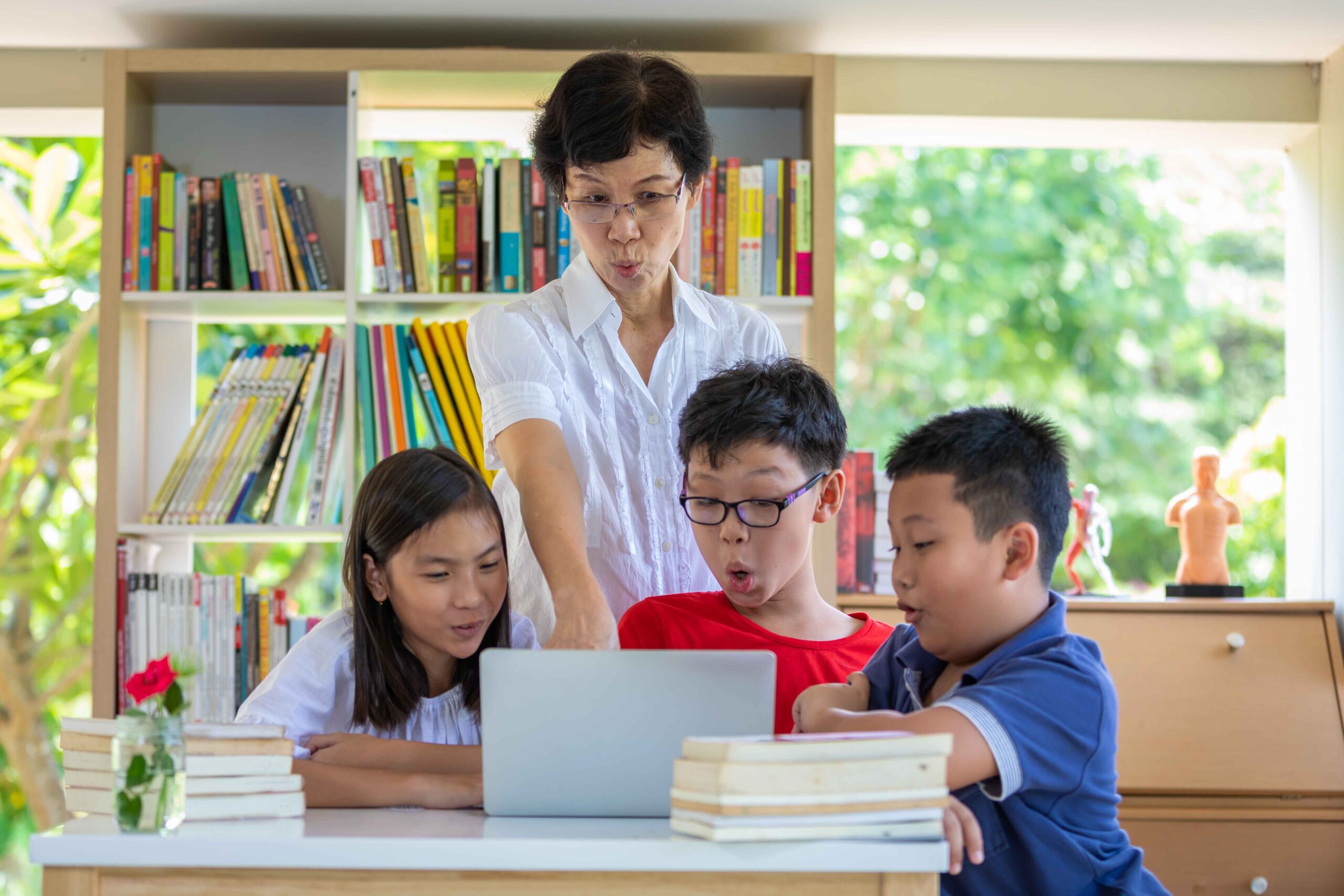 Questions and Discussion Topics
Typhoon Club believes in making learning interactive and thought-provoking. Every article includes a question or class discussion topic related to its content. These insightful questions are designed to empower teachers with additional opportunities to integrate reading, speaking and writing into their lessons, fostering a deeper understanding and encouraging engagement.
Engage Typhoon Club to Deliver Writing Lessons, Magazine Writing Courses and Teacher Seminars
Over the years, Typhoon Club has honed its expertise by delivering writing courses to hundreds of schools. It also has a long history or organizing summer writing programmes. Its dedication to nurturing young minds through effective writing education remains unwavering. If your school wishes to collaborate with Typhoon Club for writing lessons or magazine writing courses, we welcome you to contact us directly for a free consultation.
Embark on Your Reading and Writing Journey with Typhoon Club
We invite you to begin your journey of exploration and creativity with Typhoon Club. Click here to dive into the captivating world of English reading, speaking and writing.