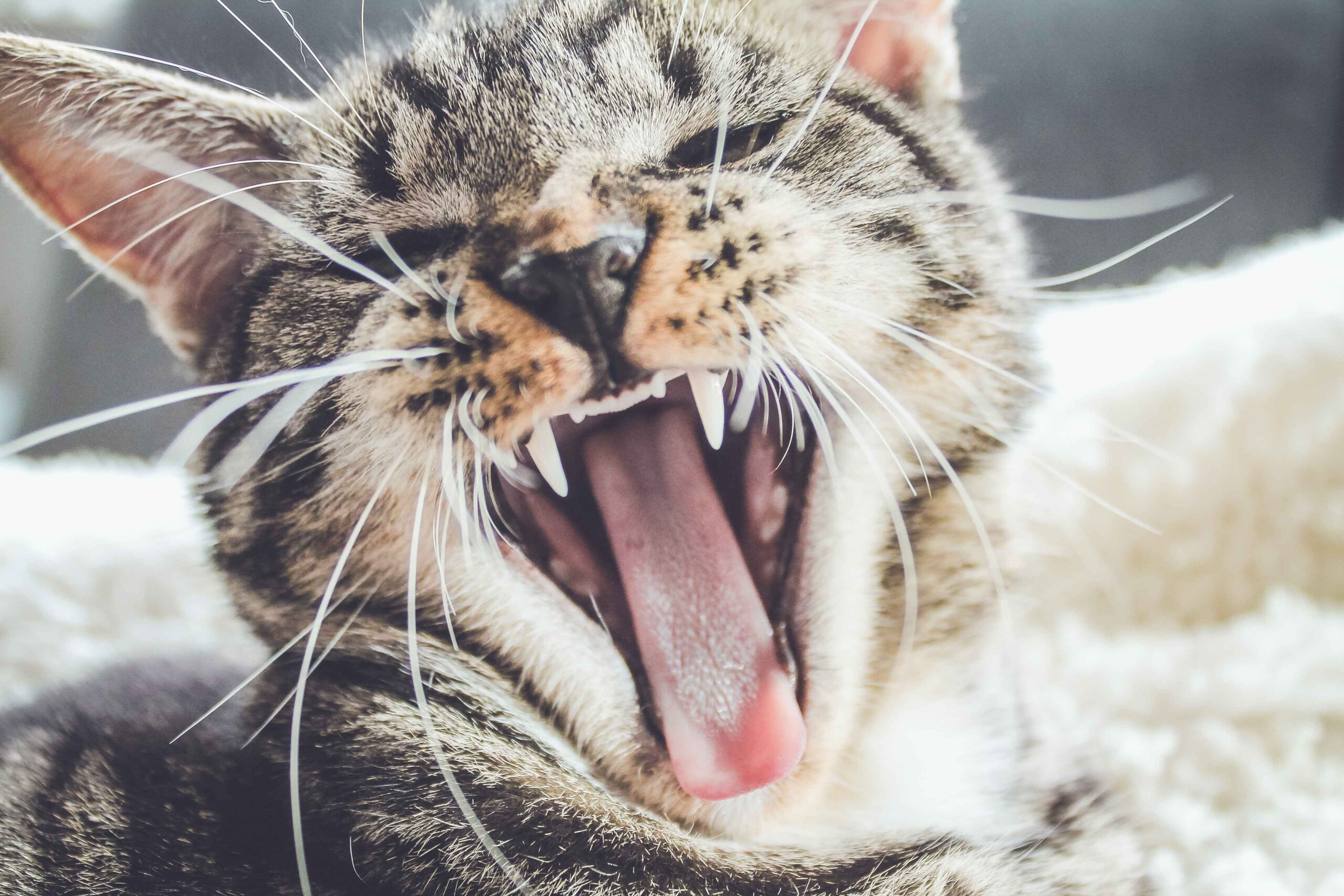 Lesson Description: Composing a letter to a newspaper editor necessitates adeptness and understanding of the writing style that it requires. In this lesson, students will be exposed to a short video detailing the impact domestic cats have on various animals, including birds, reptiles, and mice. The students will subsequently be tasked with writing a letter to a newspaper editor, outlining the hazards posed by domestic cats and recommending an effective solution to curb the menace. The aim of this lesson is to equip students with the skills to write a compelling and articulate letter to the editor, using evidence-based arguments to support their case. By the end of this lesson, students will have a clear understanding of the purpose and structure of a letter to the editor, as well as the ability to articulate their thoughts in a clear and concise manner, while adhering to the necessary format.
Lesson Question: You have just learned that domestic cats are responsible for the deaths of billions of small creatures. Write a letter to your local newspaper, The Daily Typhoon, to draw people's attention to this serious issue.
Text Types: Letter to the editor; persuasive; problem and solution.